accounting akunting accounting laporan keuangan neraca akuntansi akunting accounting laporan keuangan neraca akuntansi akunting accounting laporan keuangan neraca akuntansi akunting accounting laporan keuangan neraca akuntansi akunting accounting laporan keuangan neraca akuntansi akunting accounting laporan keuangan neraca akuntansi manajemen keuangan manajemen keuangan manajemen keuangan manajemen keuangan manajemen keuangan
akunting accounting laporan keuangan neraca akuntansi manajemen keuangan

Imagine you are driving without having dashboard in front of you. You would not be able to determine what is your exact speed, nor would you be able to answer "Is my speed normal?" or "Am I following speed limit? Should I decrease or increase my speed?"
Your decision is vulnerable without being supported by relevant data.
Your business is vulnerable without you knowing your financial 'speed limit', flow, and position.
In today's complex business world, competitiveness is tighter and economic condition is becoming uncertain. It is inevitably noticed that fast, accurate, and trusted information of financial position and composition is highly needed for organizations.
We aim to provide the information to aid your decision making process in order for the organization to survive and grow.
Specifically, our accounting service includes: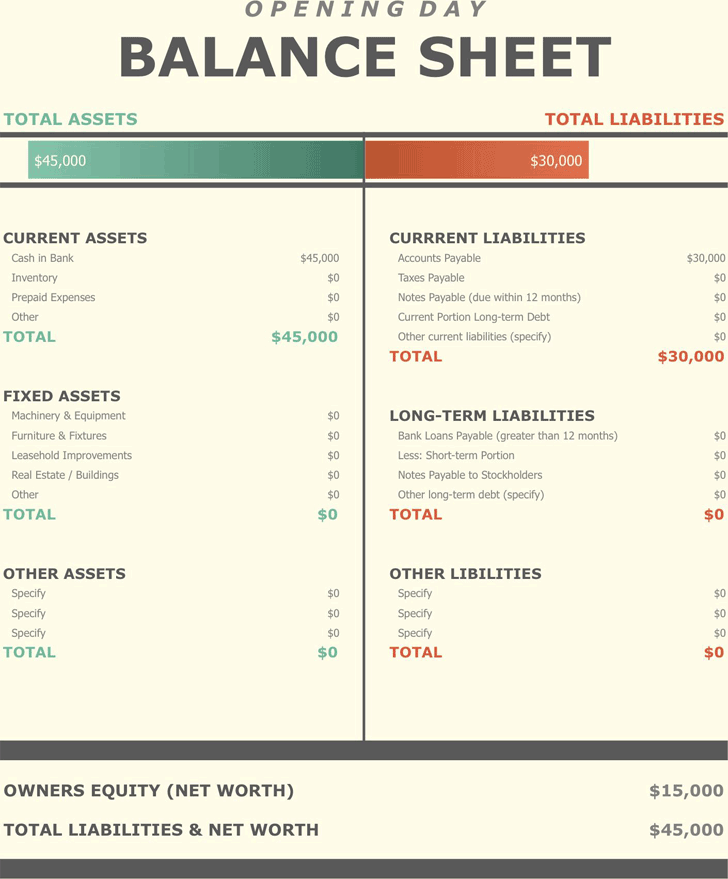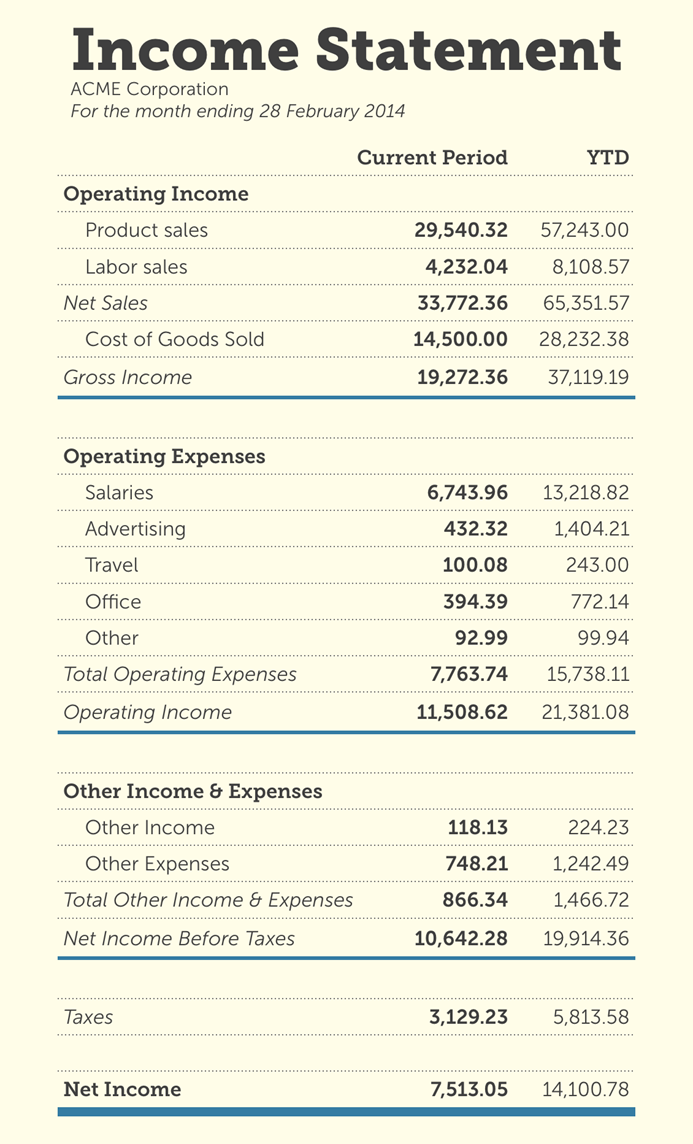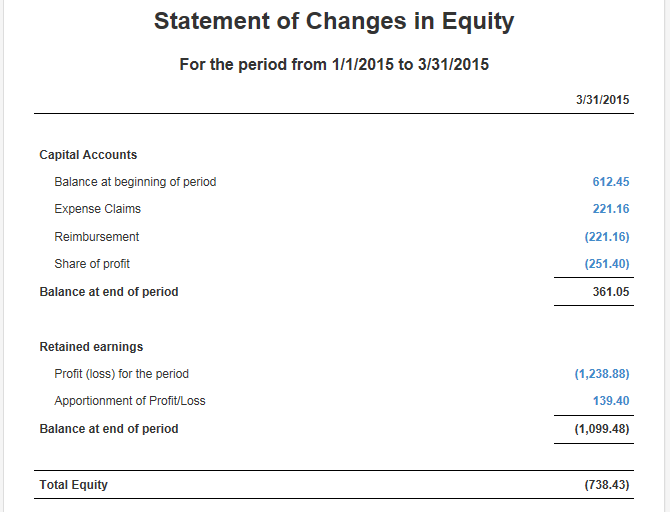 Retained Earning Statement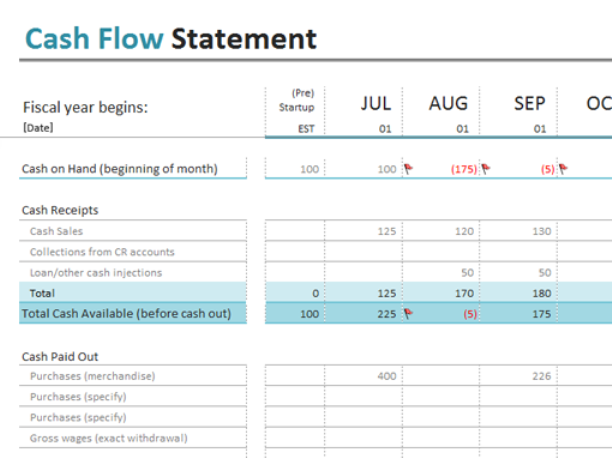 Our professionals will also help you to provide :
Budgeting System
Cashflow Management
Financial Management
Financial Statement Analysis
Financial Project Management
Account Receivable Management
Capital Budgeting
Standard Financial Accounting
Cost Control
Cost Reduction Strategy
Stock Opname
Activity-based Costing
Fundamental of Cost Accounting
Business Analysis and Evaluation
Integrated Internal Audit
Audit Operational Management