We realize online retailers require different point of sales (PoS) system. Common PoS for brick-and-mortar store might not suit online business process anymore. Implementation of this enhanced system is proven to save time and resources for our client. We enhance our existing point of sales system to support online transaction. How about your business? Is your business going online but you feel your point of sales system does not support it?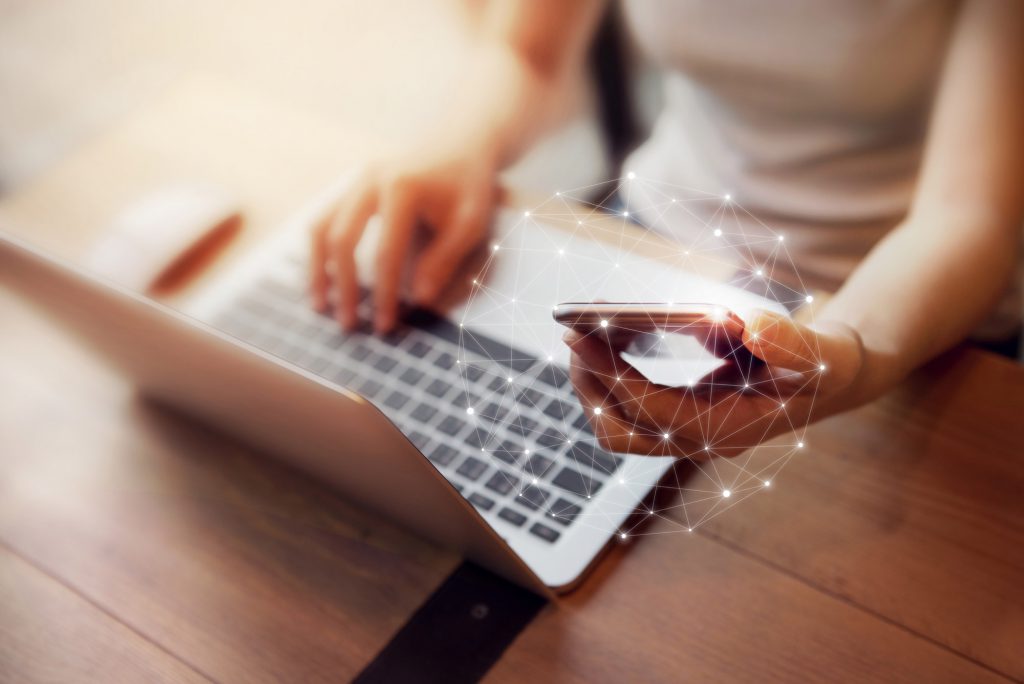 This writing will share our experience enhancing point of sales system for our client's online business. From many sales channels that our client has, the writing focus on one channel : a flow initiated by chatting. Other channels (such as website, marketplace, social media shopping, etc) are similar but might not exactly the same as the flow below.
Together with our client, we have implemented point of sales system for all their brick-and-mortar branches in more than 16 cities across Indonesia. The system has been continuously improved and it never stops improving. As they open up new online channel, the point of sales system needs to be adjusted specifically for online sales transaction. Although the goal is the same, which is to record sales transaction, but the business flow is different. Let us discuss below.
Here is the flow :

Most noticeable difference lies on Book Order, Bank Reconciliation, and AWB Sync. In brick-and-mortar store, stocks are usually classified into two : ready or not ready. But in online store, our client provides another option. Customer can 'book' a product. The item is kept until customer make payment. They apply daily cut-off payment time after which the kept stock would be released for other customers. It requires enhancement on the system to keep track of booked stock. The other two differences : Bank Reconciliation and AWB Sync will be discussed below. Let us walk through the flow step by step.
Firstly, customer service (CS) gets inquiry from customer via chat. It could be via WhatsApp or other platform. When it is done through WhatsApp, our WhatsApp Chat Analytics tool could help the business measure chat interactivity performance (the tool is integrated with point of sales system). Anyway, back to topic, the customer sends inquiry because s/he is interested in a particular product and is asking if the stock is available and ready to ship.
Item that is inquired by customer is, then, checked for availability. If not available, CS would reply customer or provide alternatives. If available, request is made to warehouse. Warehouse received notification on their system to 'drop' the item (yes, literally drop, make the item fall) to customer service area, hence the name 'Drop Order' (the warehouse is located above customer service area). By recording each 'drop' or transfer from warehouse to CS, stock can be monitored.
Upon receiving the item, CS reply the customer back for confirmation. When customer is happy to confirm, the item will be booked. CS would make the booking by scanning the item, keying in booking details, printing booking slip, and attaching it temporarily to the item. The booking slip contains details such as unique booking number, booking timestamp, item code, item description, customer name, and shipping address. The booked items are then separated to be processed later. Sometimes, customer change their mind and cancel their booking. Or, payment is never made for booked items. In this case, CS would cancel the booking number, item is physically returned to the warehouse and system would automatically deduct the already made drop order.
When cut-off payment time is due, CS would check which customer has made the payment. CS does not need to match each transaction one by one. Instead, they could utilize Bank Reconciliation feature on our system. A simple bank statement is downloaded from bank's website and then uploaded to point of sales system. The system would, then, match information on Book Order against the bank statement. CS could also confirm or make new match manually when needed.
The matched payment data is then processed further to sales transaction. When making sales transaction, the system shows only reconciled data. It prevents CS making sales transaction of non-paid items. Each sales transaction would produce sales slip which CS should print and process on daily closing.
After all sales transactions are made, our system provides batch address printing feature. The feature is smart enough not to print already printed addresses. A label for address tag is pre-defined and beautifully designed beforehand. CS could just print all addresses with one click. Our tips would be to print it on sticker. It eases CS when replacing temporary booking slip with address tag on each item.
The next step would be another noticeable difference against a cashier system on physical store. When partnership is established between seller and shipping companies, we could connect our system with their system via API (Application Programming Interface). Basically, it makes our system 'talks' with shipping company's system.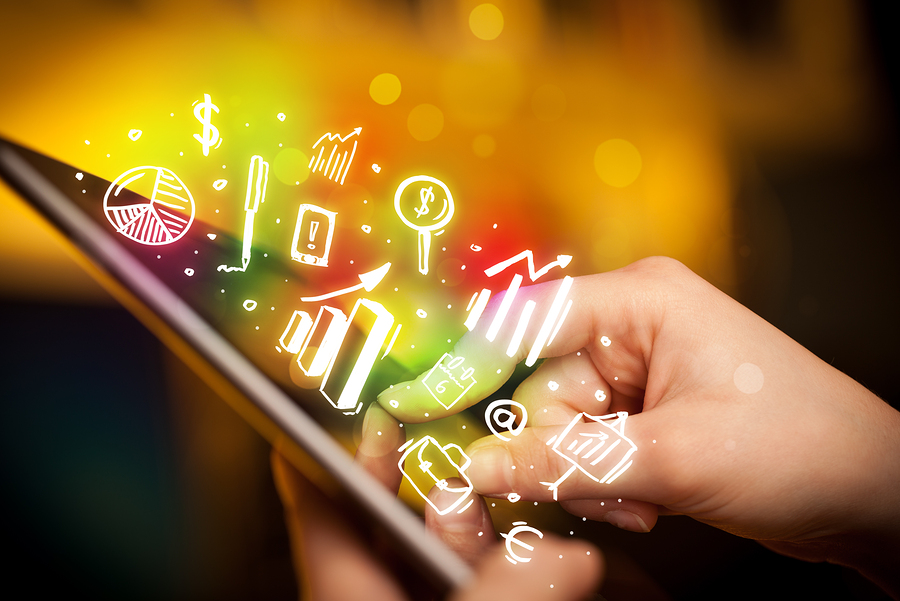 The connection makes airway bill (AWB) Number automatically retrieved when CS is doing sales transaction. So, when items are picked up by shipping company, AWB Number is already attached to each item. This feature would significantly shorten pick up process. In contrast, when the two systems are not connected, depending on shipping company, CS or courier would usually hand write a copy of destination address to a piece of paper called AWB slip which has some random numbers. This piece of paper is then attached to each item (the item actually already has address tag). CS would manually write down all AWB Numbers and then type it one-by-one to point of sales system. Yes, it takes longer time and more complicated manual process. Nevertheless, on both case, CS should inform customer the AWB Number, proof that their item is already sent.
At this point, all transactions are finished. CS could retrieve reports at end of day or end of month to check drop order, return drop order, book order, return book order, sales transaction, and other transactions. That is the business flow we implement to speed up online operational for our client.
In summary, this writing explains the flow of point of sales system for online retail business. Point of sales system in brick-and-mortar store is not enough. The system should adapt to cater additional necessary steps in making sales transaction for digital business. By realizing the difference, thinking about solutions, and implementing the enhanced system, it brings efficiency in each process. Now, our client's online staffs requires less time for making sales transaction, better tracking on each operational step, and could allocate more time in serving their online customers.
.
We provide free demo for you. If you are interested, please let us know by submitting below form
.