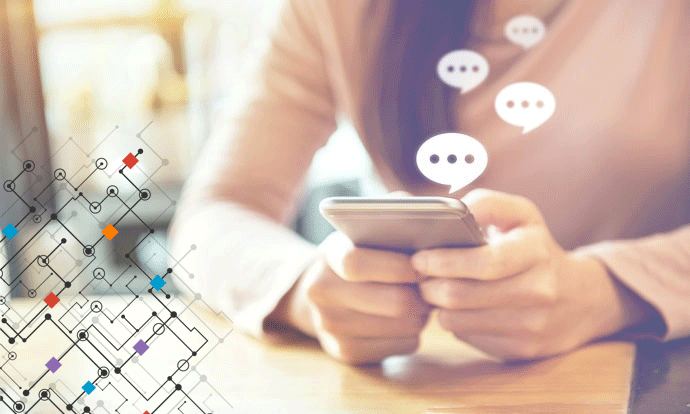 Receiving chat from a customer is one highly potential lead in closing a deal. How do we measure our business performance in handling chat via WhatsApp, as currently the most popular chatting platform in Indonesia?
When chat traffic increases, sellers start to think how to efficiently serve their customers while still manage an effective business process.
It begs questions on how to manage and measure interaction between customers and an online business via WhatsApp.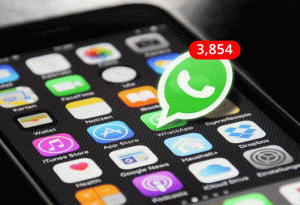 Let's start from sales point of view. To increase sales, business needs to logically increase leads. The more people ask about our product, the more chance we close deal. Thus, customer service needs to serve each lead efficiently.
Does online business need to hire more Customer Services as chat traffic increases? Would not it be more efficient to maintain number of Customer Services but increase your business capacity to perform better?
We offer our client solutions to manage and measure using Whatsapp Chat Analytics tool by SOFTWORK.
Our Whatsapp Chat Analaytics tool focuses on two important results for your online business :
Maximizing productivity
Maximizing intelligence
Maximizing productivity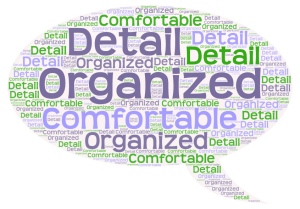 Whatsapp Chat Analytics tool by SOFTWORK turns your chatting platform into analytics platform. It simply means from small screen to large screen, from chat balloons to organized analytics layout, and from chat-style navigation to analytic-style navigation where data is provided in detail and yet comfortable to read.
We emphasizes our tool to provide organized, comfortable, and detail data for you by :
customer chat by date
easy navigation for other customer for specific date
line number and reply minutes
and others as shown below:
Maximizing intelligence
Your chat balloons could easily reach millions and yet you might not have any analytics or relevant insight out of those important data.
Thus, let us take 3 examples of what could be measured :
Number of leads
Customer waiting time
Potential purchase on sold out stock

Number of leads
Do you know how many chats (how many customers that are interested in your marketing campaign and initiatively start conversation to your business) flooded your WhatsApp daily? Does lead generation from your ads or other campaign effectively increase leads?
Our client is able to measure number of customer interaction, its day-to-day progress, translate the progress to graphs, and makes decision based on its graphic movement.

Customer waiting time
Is your customer service team responsive? How long does your potential customer wait before they get response from you?
When previously mentioned number of leads could be manually counted, customer waiting time would be too troublesome to be manually retrieved. With our solution, client of ours get this data daily. They even plan to make this data as one of customer service KPI.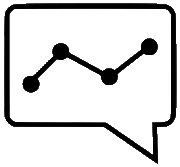 Potential purchase on sold out stock
Losing a customer because not having enough stock is common problem in business and it is what a business should calculate before re-stocking. How do you predict which item to re-stock and how many?
With our solution, potential purchases are provided for our client. They could know which item is asked by which customer at what date and time exactly. When this information is fully retrieved, carefully dissected, and relevantly processed, we wonder how deep is the insight gained by our client and how significant would it ease their decision on a smarter data-driven business.
You could take a glimpse and see overall data with dashboard from Whatsapp Chat Analytics by SOFTWORK as shown below :
In summary, measuring chat interactivity between a business and potential customer is important. Whatsapp Chat Analytics by SOFTWORK measure and manage your chat to maximize productivity and intelligence of your online business. The solution use technological approach and, thus, its automated processes ease your teams in getting the right information without much effort. With Whatsapp Chat Analytics by SOFTWORK, interaction between potential buyer and customer service is now crystal clear to the business owner and management. In result, next action plan could be precisely decided based on data.
Watch video below to learn more